DIY (distressed spindles)
Hi lovely friends,
I couldn't wait any longer to share my diy distressing technique for these spindles!  You probably already know the "chippy goodness" is so popular and making its way in tons of homes!  For me, it's not in my budget to pay tons of money for it, so I wanted to share with you a super budget friendly way!  All you'll need is:
your spindles, gray and white chalk paint, and 2 paint brushes!  Easy! Ok, here's what I did!
I found the spindles from Home Depot, $1.67 each!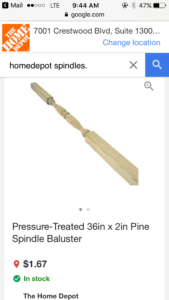 Then I grabbed the chalk paint I had on hand.  It's Waverly brand from Walmart.  My thought here is paint a darker color first, so I had a dark gray: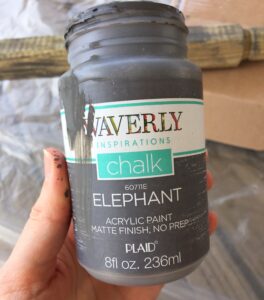 I used the dry brushing technique, dip your brush in the paint, pat off excess, then go for it!
Here's what my spindles looked like during dry brushing the gray.  After this dries which was quick for me, I switched to my white chalk paint: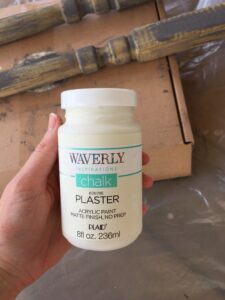 I used the same technique with the white as I did with the gray.  So easy and so affordable.  Here's the finished look!  If you try this quick little project, let me know, tag @interiorswag in your photo on intstagram and use #interiorswag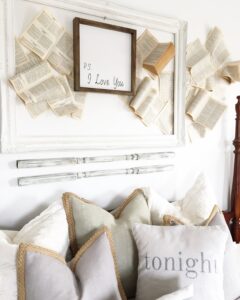 You can find decor sources for these photos on our Instagram page!  Go to @interiorswag and click follow! Enjoy!